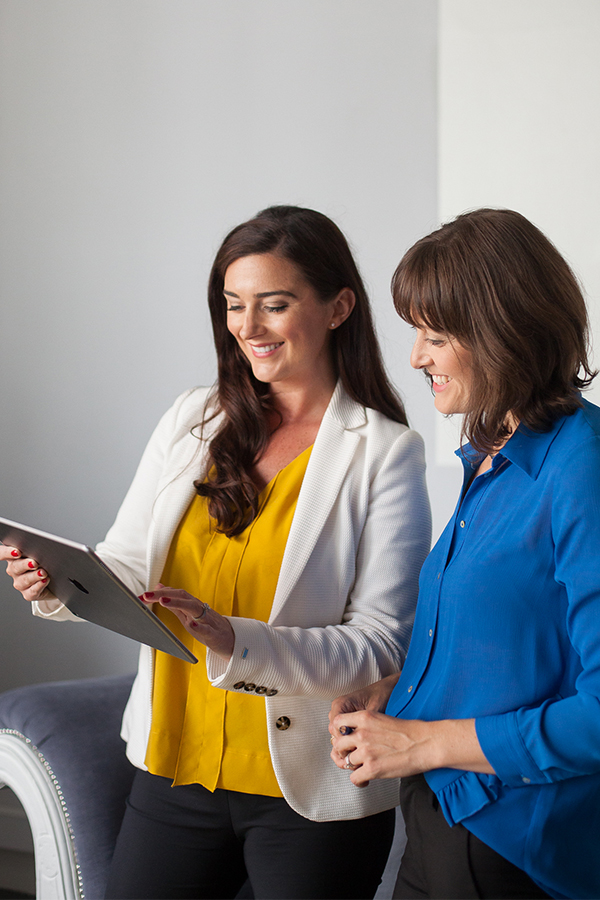 We can fulfil all your copywriting and content requirements, from financial reports and commercial documents to digital content and social media marketing.
You can call on us any time – at the point of conception, while you're knee-deep in planning or at the 'oh-sh*t' phase that every project goes through. We've been there, and we can help.
Whether it be a 140-character tweet, a 500-word blog post, a 2,000 word feature or a 10,000 word business plan, we can supply word-perfect copy that will cut through the noise, and deliver your message to your market.
Your brand is as important to us as it is to you. Let us tell your story.
Drinking whiskey for breakfast is no longer in fashion, but the creative skills of the Madmen characters are still very much in demand. We've helped many companies with their branding, including slogans and taglines, advertising copy, brochures, catalogues, video / TV scripts, radio ads, and much more.
We start by doing nothing. Yes, that's right, nothing, as that's the best way to really hear what our clients are telling us. We listen carefully, learning about the brand and capturing the perfect tone of voice before delivering tailored, compelling copywriting that will capture the attention of the target market.
The digital world is as saturated as an Irish summer. It's raining with pins, posts and prattle. Sometimes the noise is so deafening that your message simply gets washed away.
The right words are like rays of sunshine: they'll cut through the downpour and make readers stop what they're doing and turn their faces to the sun. We can provide the sun. We can ensure your message is heard, absorbed and acted upon.
Over the years, we've provided thousands of words of content to some of the best-known digital platforms in the US and Ireland, including Condé Nast, Bustle and Independent News and Media.
Our digital content isn't just perfectly-written, it's perfectly-engineered too – we optimise for SEO as standard, so that Google loves our work as much as you will.
We know that the key to memorable content is interest, and this comes from thoroughly understanding the market, the message and the customer.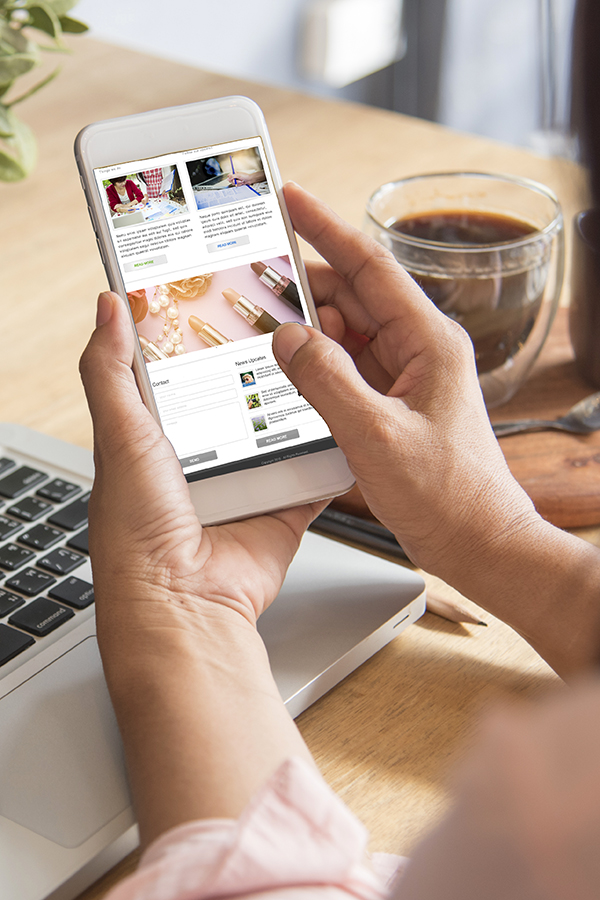 With more than two decades of experience in business and finance, we speak the language fluently.
Every company has a story, and it's crucial that it's told in a compelling and cohesive way, fostering confidence and assurance among the stakeholders.
We've assisted dozens of business – large and small – with the drafting of business plans, tenders, compliance documents, contracts, HR documents, training manuals and handbooks, investor proposals, end-of-year reviews, company and personnel profiles, presentations, pitches, corporate governance reports and more.
With an abundance of experience as well as the necessary legal and regulatory qualifications, we've been hired by representatives from many fields, including the financial, automotive, pharmaceutical, publishing, fintech, hospitality, travel and energy industries.