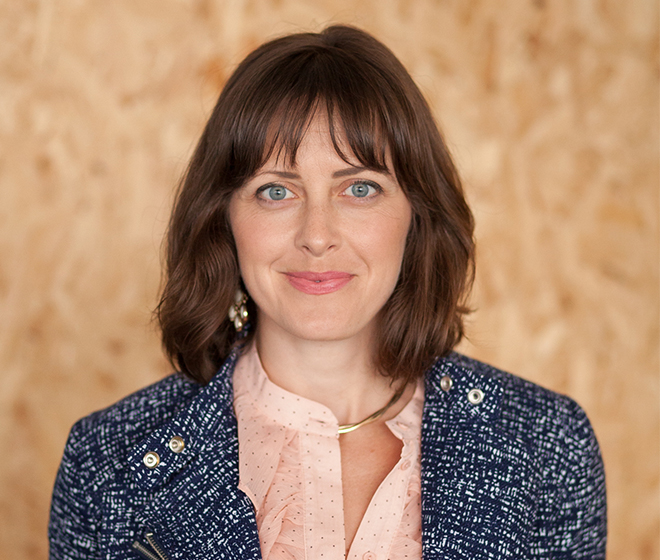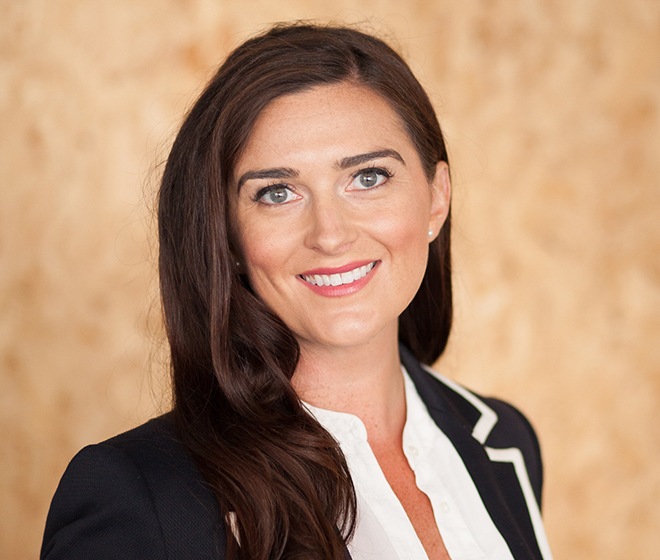 Wordsmiths was founded by Emily Westbrooks and Rachael Kealy, communications experts with more than twenty years of experience in Ireland and the US.
We have a rare combination of creative and practical knowledge: we're creative experts, with business backgrounds.
This means that we understand, more than anyone, our clients' needs. We realise the importance of knowing your customers and using the right voice to reach them.
We have worked with some of the world's most recognisable brands, helping them deliver razor-sharp content that is engaging, memorable, and destined to deliver real results.
We wield words as weapons: we'll fight to make sure your message is heard.
If you're interested in the suited-and-booted CVs, head over to our Linked In profiles here (Emily) and here (Rachael).